a different touch to your space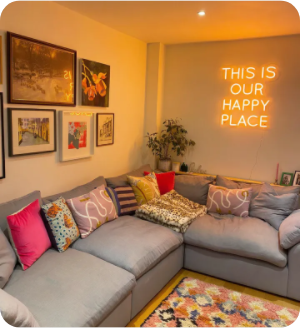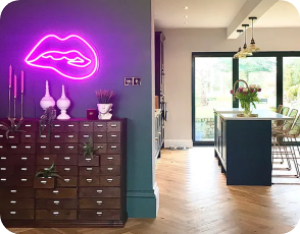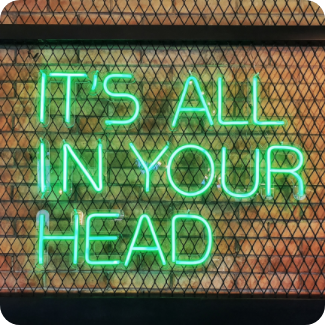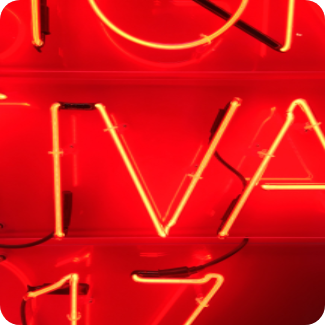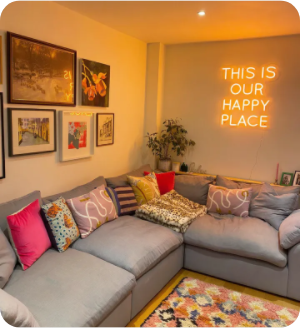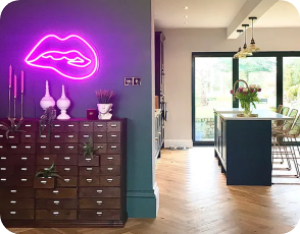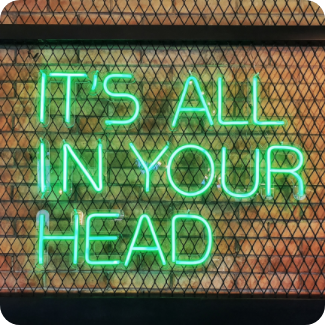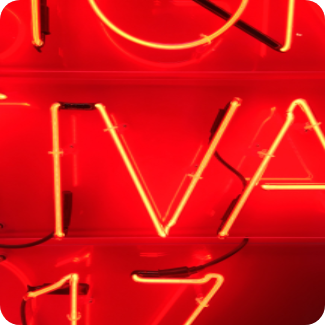 FAQs
Shipping is absolutely free on all orders.
Your sign is fully crafted in just 5 business days. Once shipped, you'll enjoy your sign in just 3-5 business days.


Cost for the dimmer is $29. We provide a free dimmer on all orders above $300. We highly recommend getting the dimmer. This will help you adjust the brightness to fit your mood

LED neon lights tend to last a minimum of 50,000 hours. That is equivalent to 14 years if you turn on an LED neon sign for 10 hours per day. This lifespan is 3.5 times longer than traditional gas neon signs. Normally if there is a problem it's usually the transformer that fails, however these are replaceable items and we can supply replacements if necessary, and if within the warranty period.


Our HQ is located in Houston, Texas.