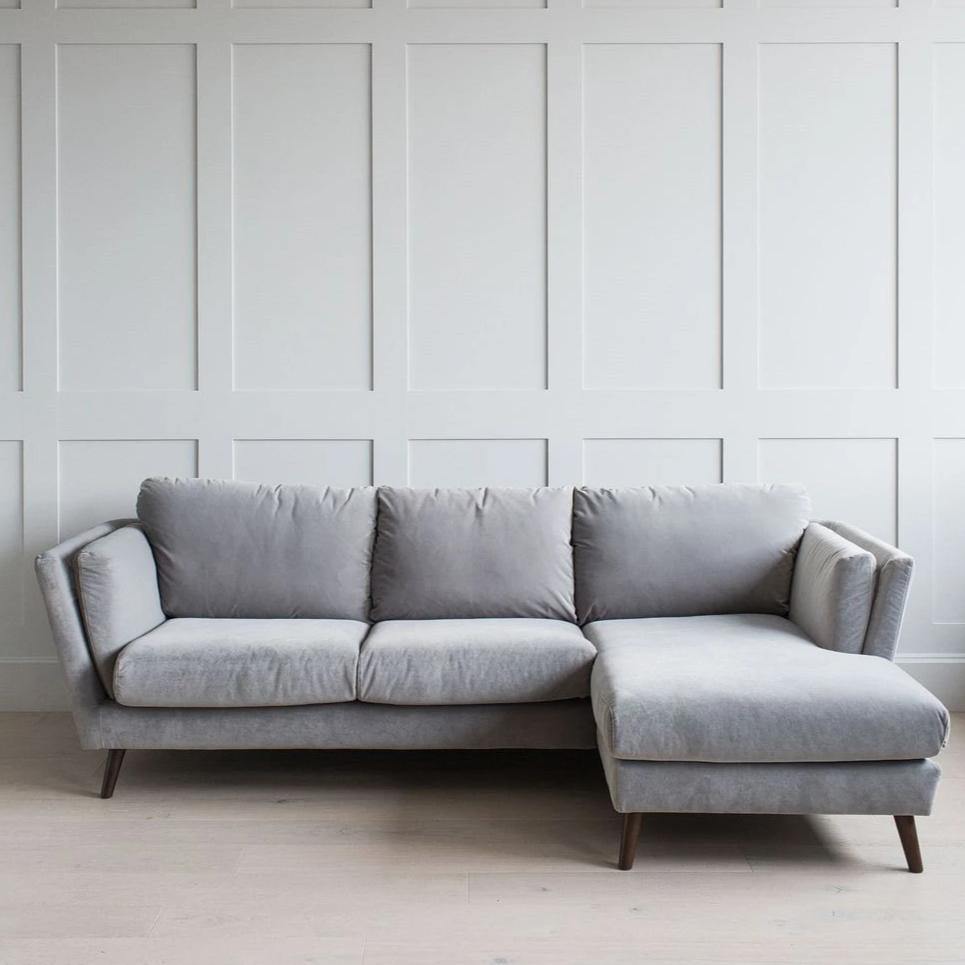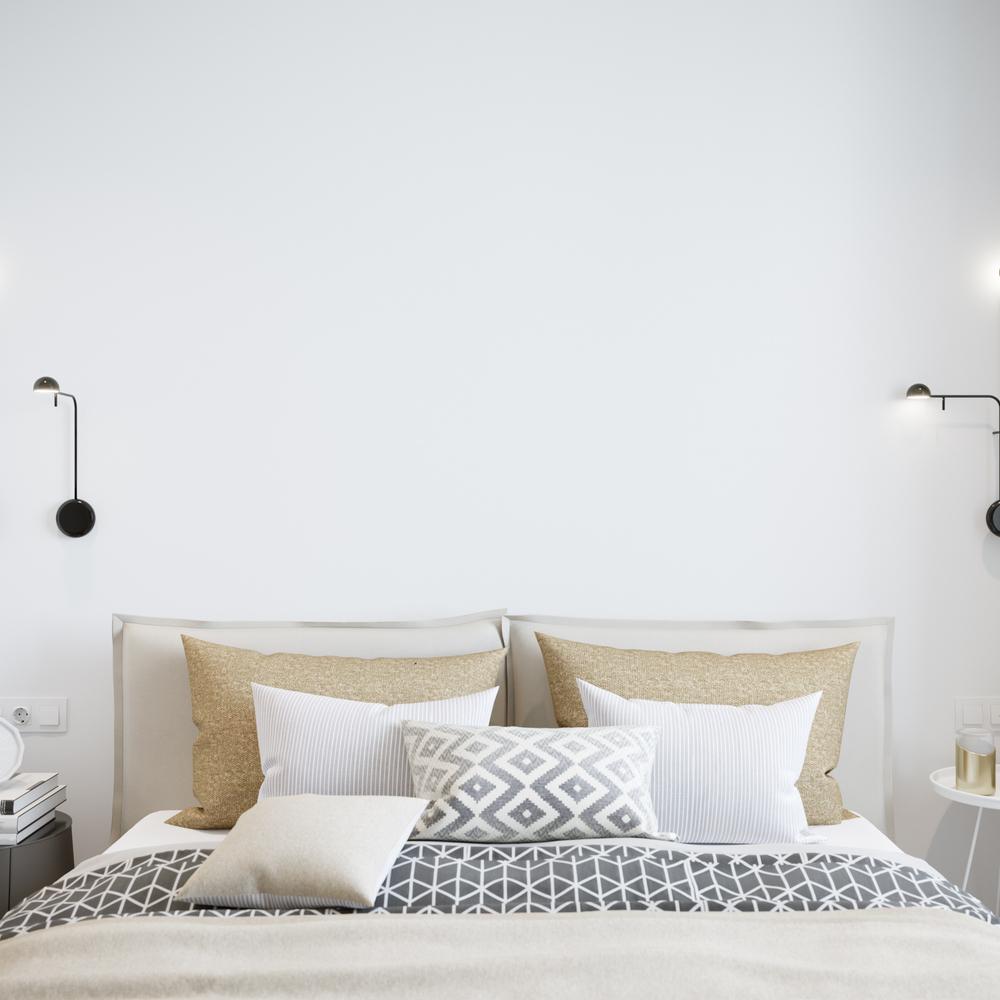 Custom Neon Sign
Description
The design you selected creates the atmosphere in every room, whether it is a design from us, your company logo or a slogan, your unique LED Neon attracts attention and illuminates your room in a beautiful way.

Are you going to hang your design outside? Then choose the option 'waterproof' so that your board can withstand weather conditions such as rain and humidity!

ALWAYS THE HIGHEST QUALITY GUARANTEE

The signs are made of the highest quality LED Neon, which is different from traditional Neon. LED Neon is durable and friendly to the environment, easier to edit and therefore often a lot cheaper, but achieves at least the same effect as traditional Neon.

Your Neon will be mounted on a background made of durable acrylic, you can choose from a background that molds to your design or a background that is rectangular. Your neon is always supplied with a 3 meter long transparent cable and a plug made for the EU. The neon signs can also be used for at least 10 years and have a 1-year manufacturer's warranty.

ABOUT NEONFERRY.COM
FREE insured shipping, including Track & Trace.
Easily create your own design: to make it even easier, our support is here to help you create your own design.
Not sure about your order? Read the below F.AQ. or call / email or email our experienced customer service.
Fastest supplier of handmade LED Neon signs in the world.

Need help with anything? Our customer service team can be reached from Monday to Friday via: info@neonferry.com

Benefits
Always wanted to have a neon sign on the wall? At Neonferry, our specialists make beautiful neon signs of the highest quality with a fair price. We have the shortest delivery time in the market and can deliver the handmade Neon within one working day after production.
From 50 cm to 200 cm wide (height varies per design),
Available in 20 different colors.
Equipped with a dimming and flashing function and can be controlled remotely with the supplied remote control.
Can be used outdoors with a waterproof design
50,000 active hours = 10 years of pleasure from your design
1 year warranty
Delivery within 1 working day (including track & trace)
Made by hand, and truly unique
Design is delivered plug & play, Including mounting set (screws, plugs and caps)
Shipping & Delivery
Shipping All orders are sent within 48-72 hours (for design) excluding weekends and holidays. Delays are likely to occur but we do everything possible to ensure that your order is shipped as quickly as possible. The quality of our products is very important to us we take our time to make the product before delivering it to you.

Delivery Standard Shipping may take 7-10 business days to arrive. You will be provided a tracking number when your order is processed. Please note that delivery times shown are estimates and may vary due to external factors beyond the control of Neon Ferry. Give us 3-4 days after purchase to send you the tracking number. Rush Orders - For an extra $100 we will create your Neon Sign within 24 hours and ship it to you right away.
Payment & Security
Your payment information is processed securely. We do not store credit card details nor have access to your credit card information.
How To Install?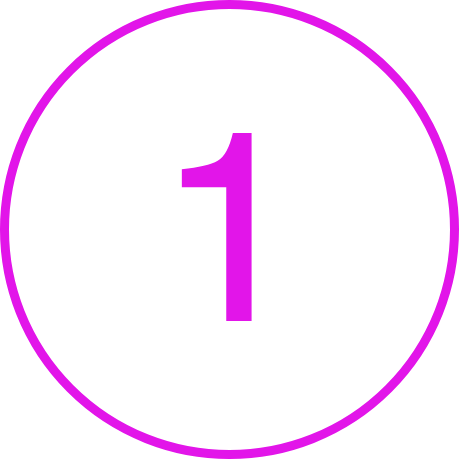 Step 1
Connect neon light cable into adapter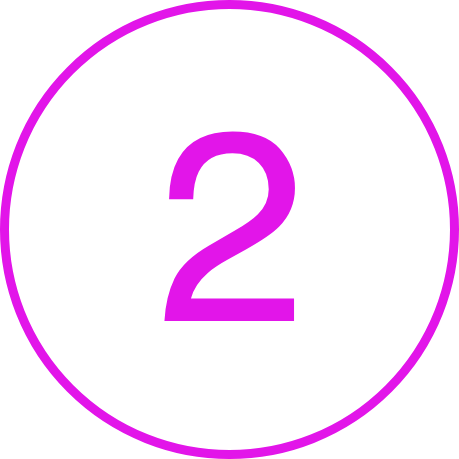 Step 2
Plug in socket to light up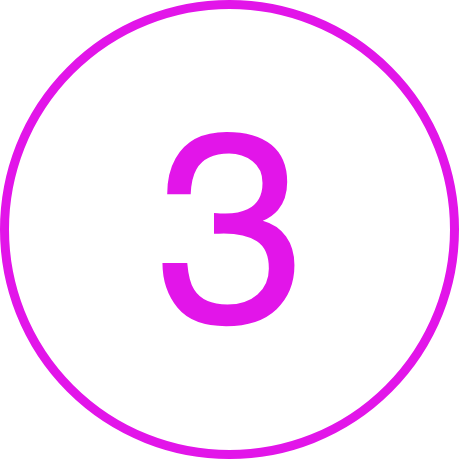 Step 3
Slide hanger into the hole on the neon sign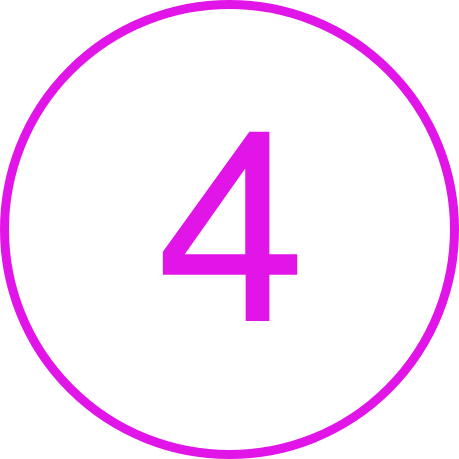 Step 4
Hang the sign on your wall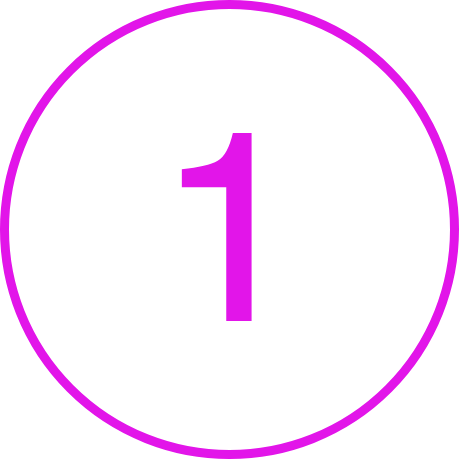 Step 1
Connect neon light cable into adapter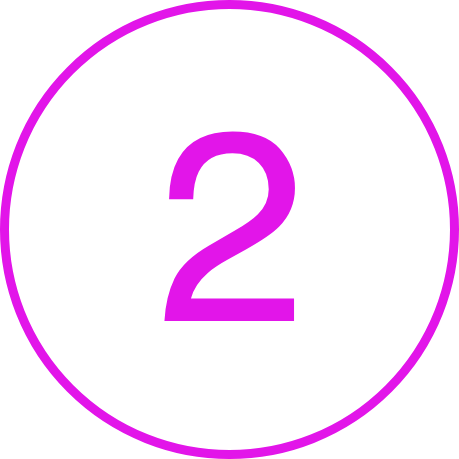 Step 2
Plug in socket to light up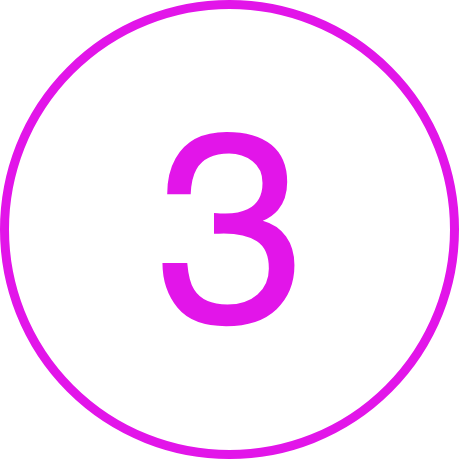 Step 3
Slide hanger into the hole on the neon sign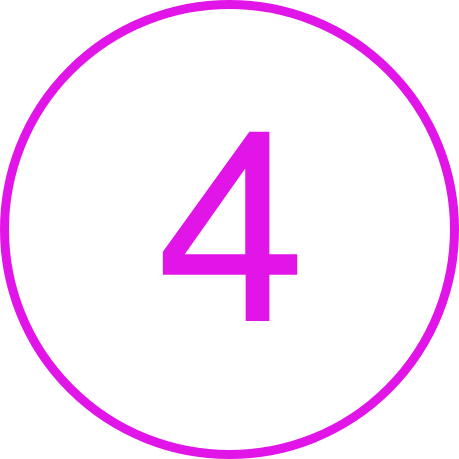 Step 4
Hang the sign on your wall
Why Neon Ferry?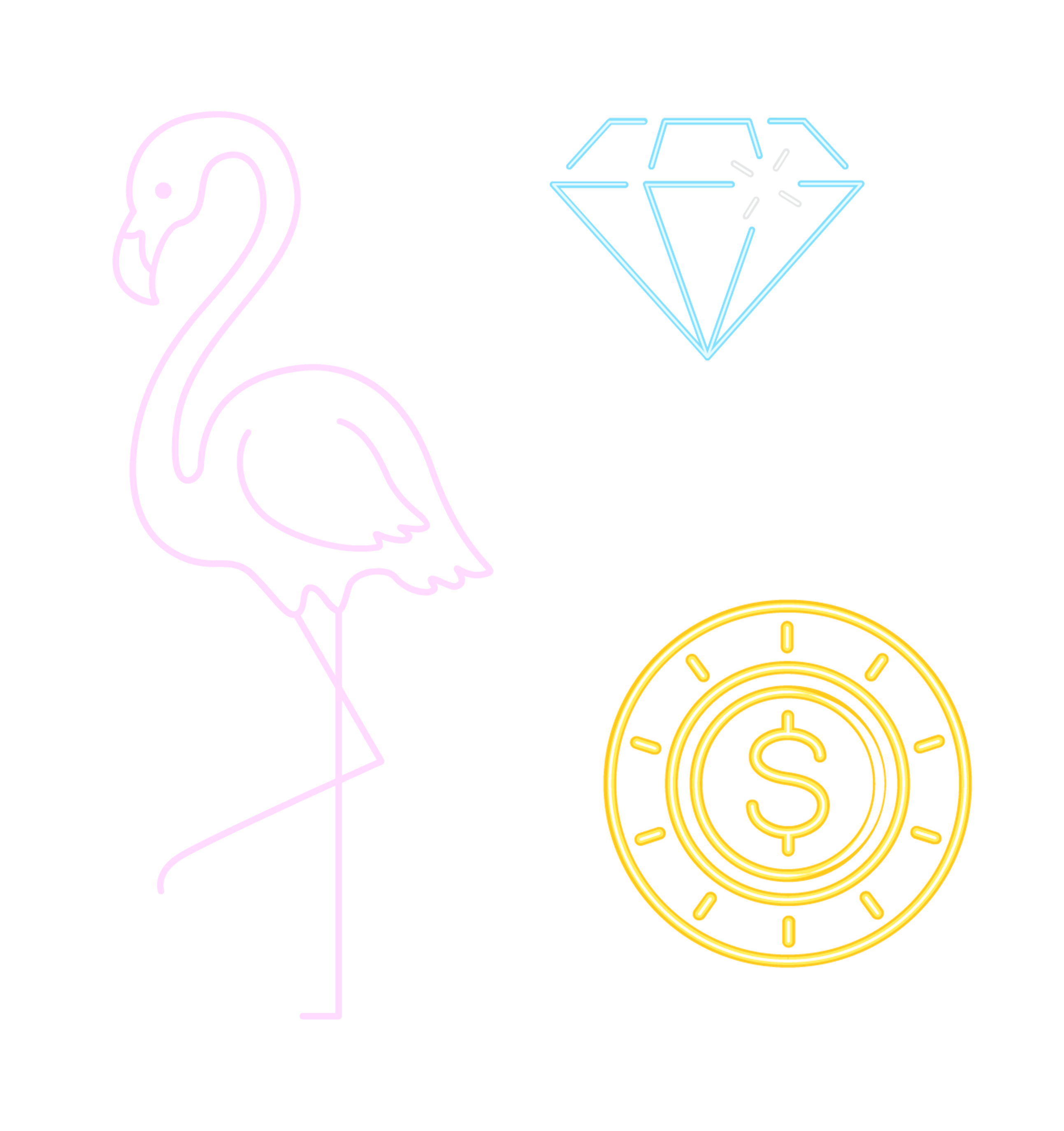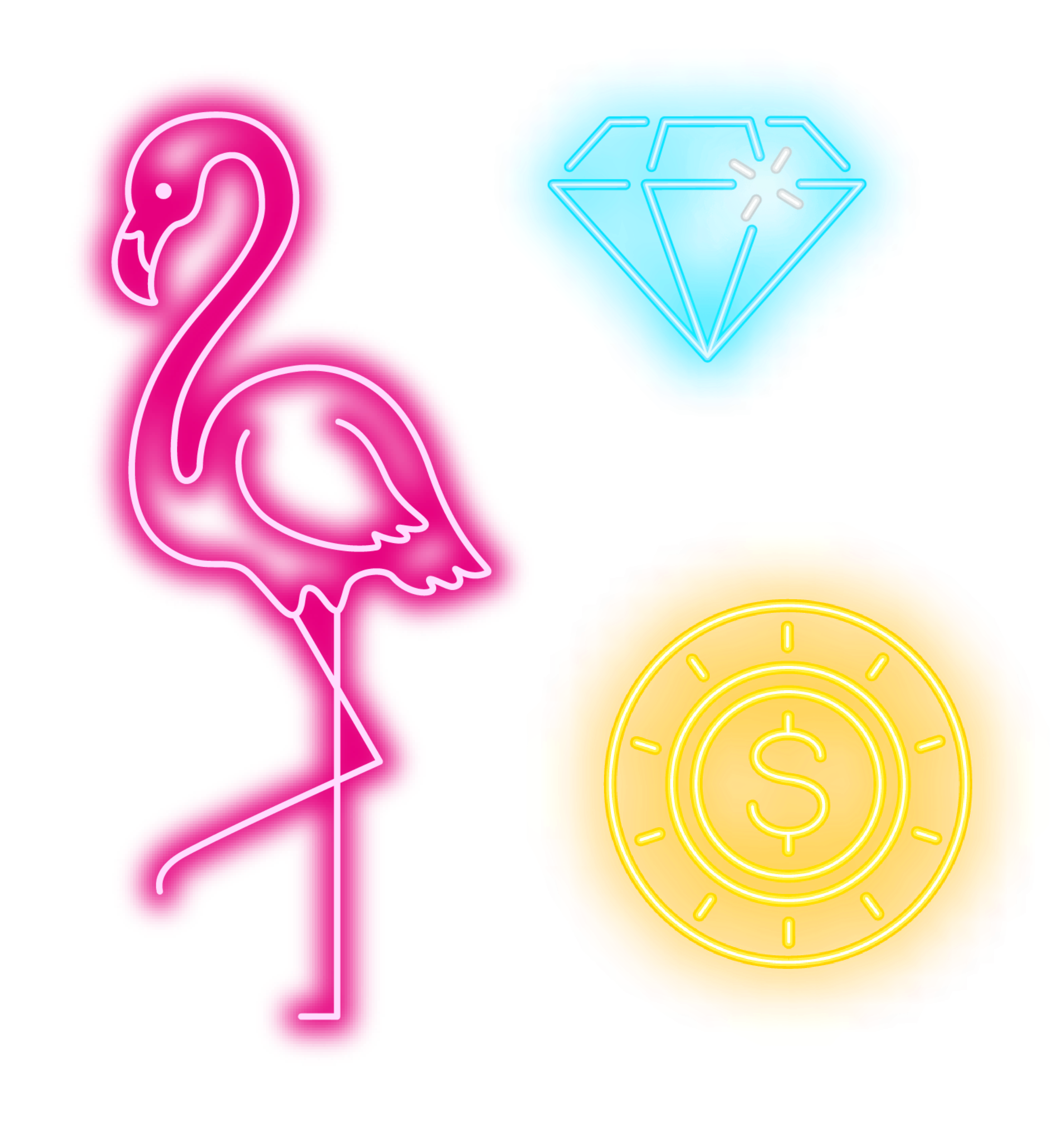 Durable & extra resistant
made from the finest material to ensure long lastingness
Easy to install
simply hang your sign in its desired location, and plug it in!
Environmentally friendly
made from recyclable materials & more energy efficient
Dimmable brightness
comes with a remote to help you control the brightness
Guarantee included
we offer a 12 month guarantee on all our products
Fully insured
shipments are insured for transport & replaced free of charge
Video Testimonials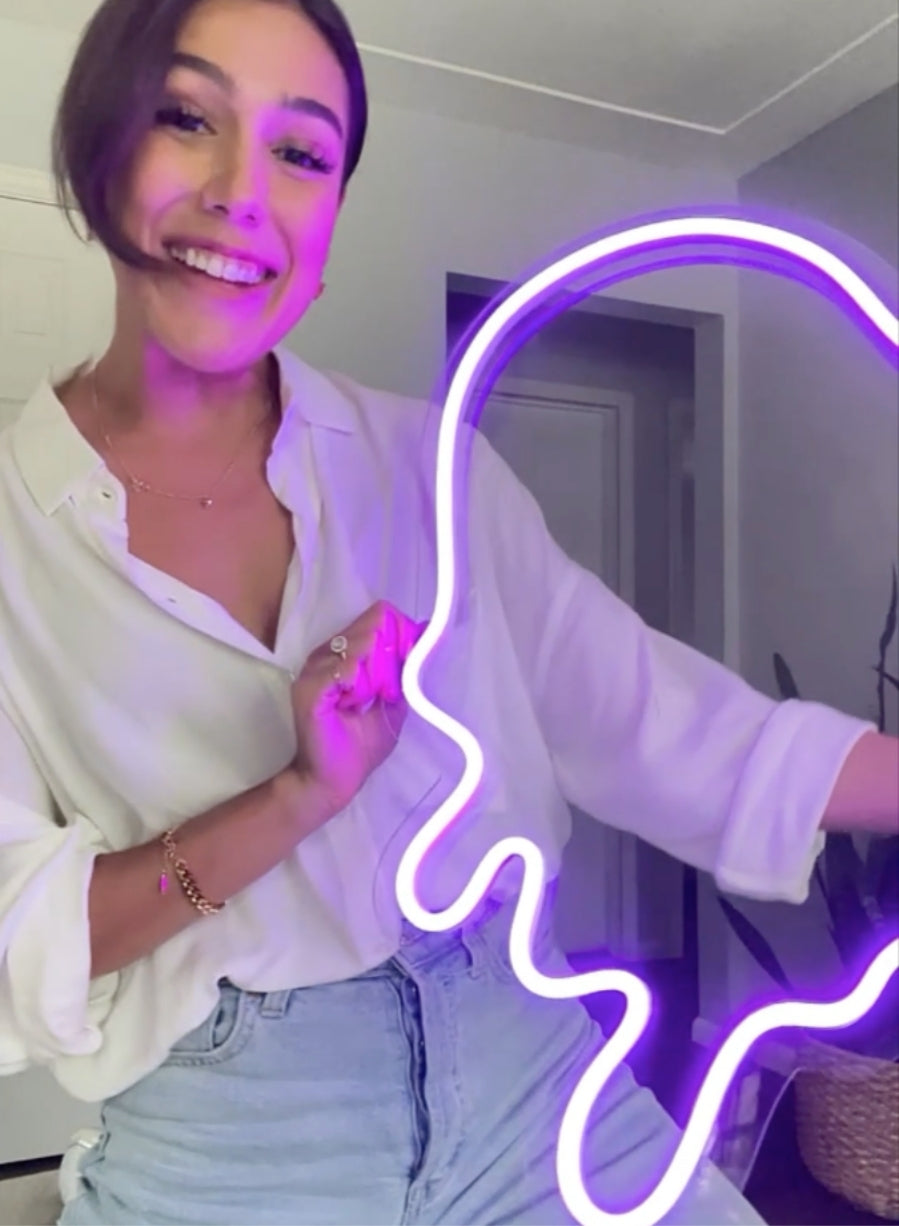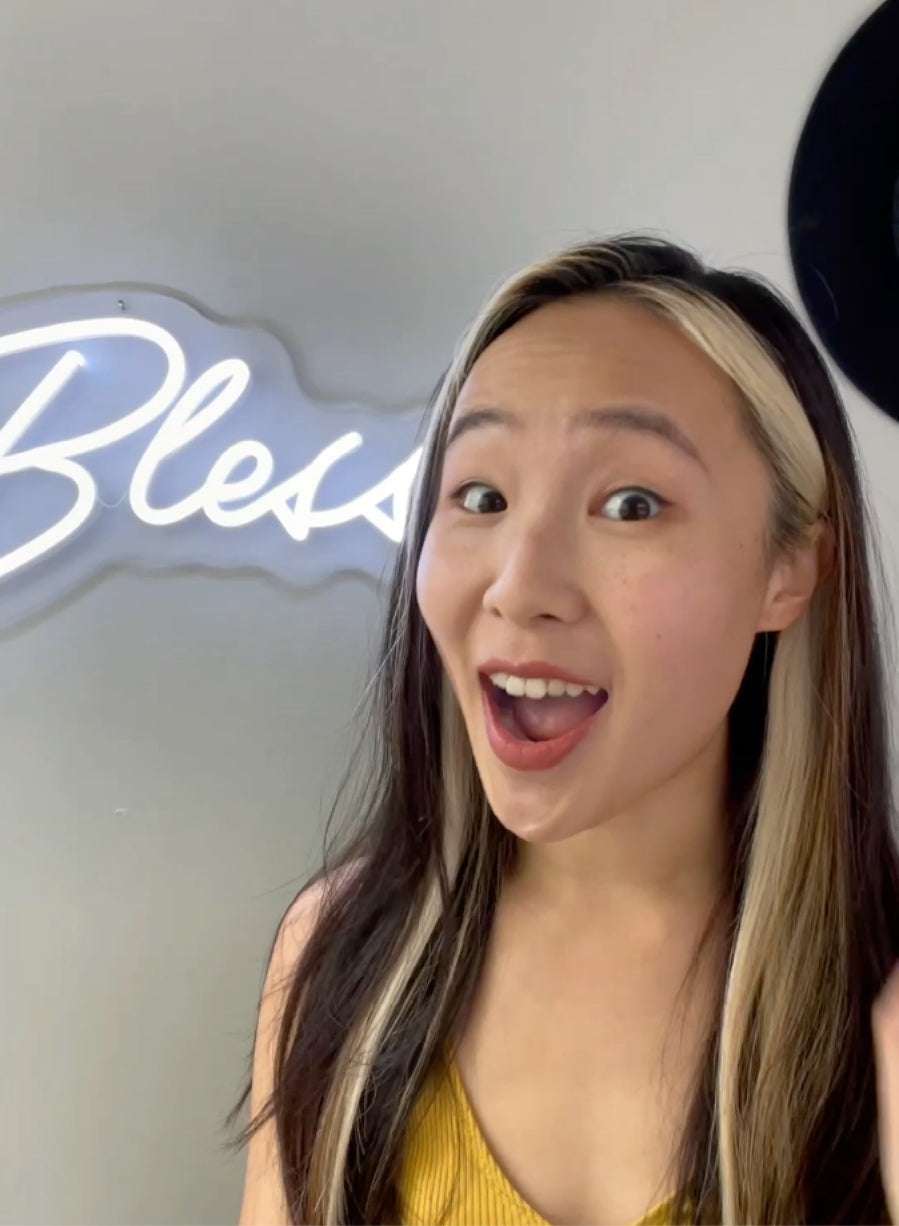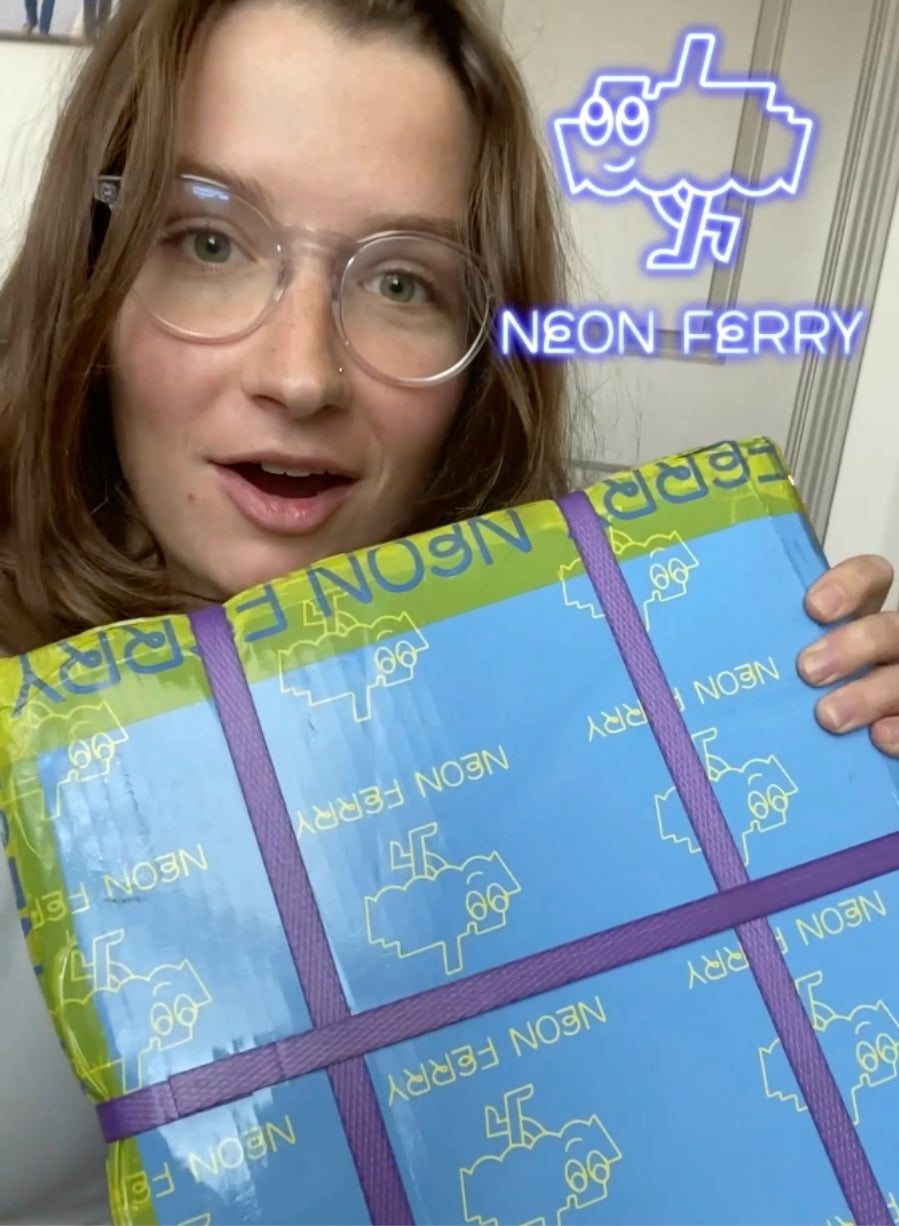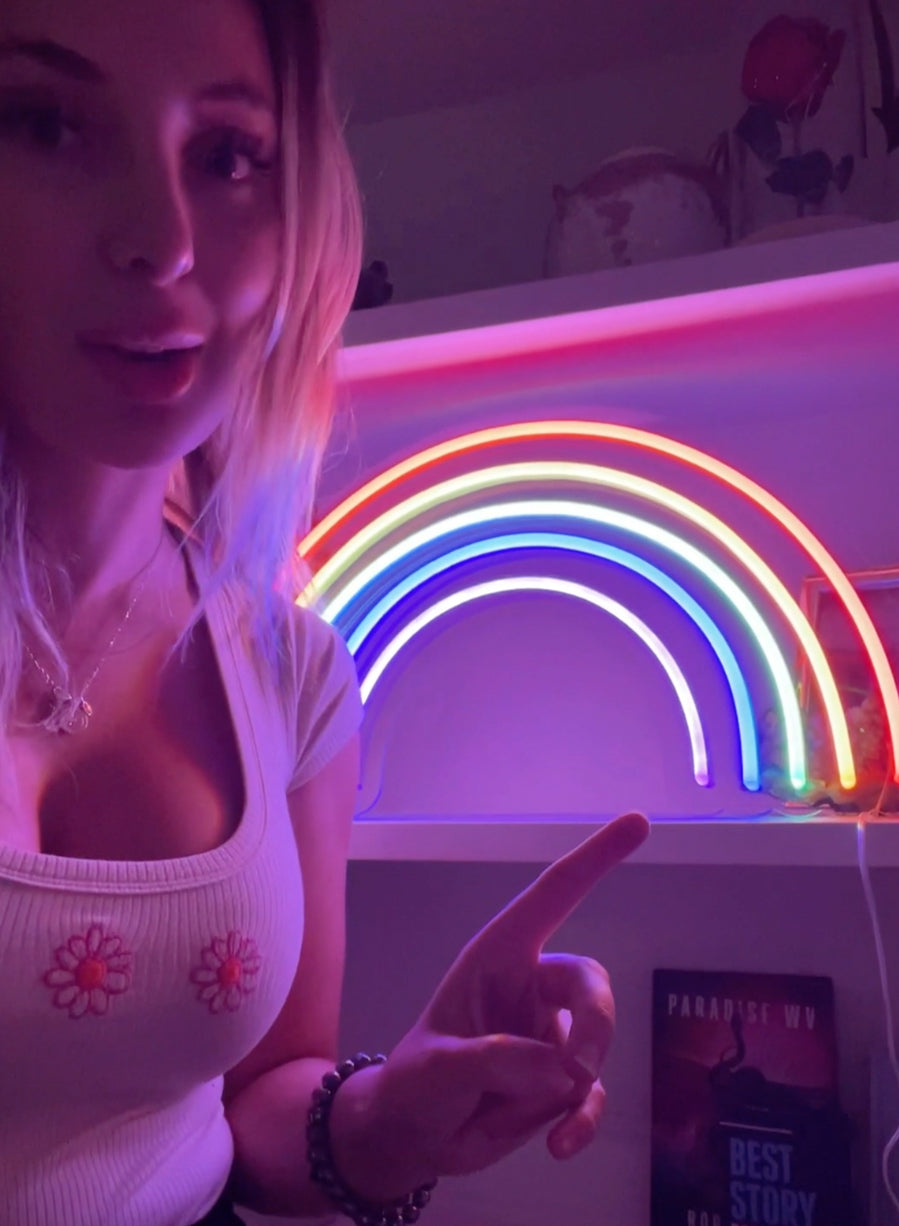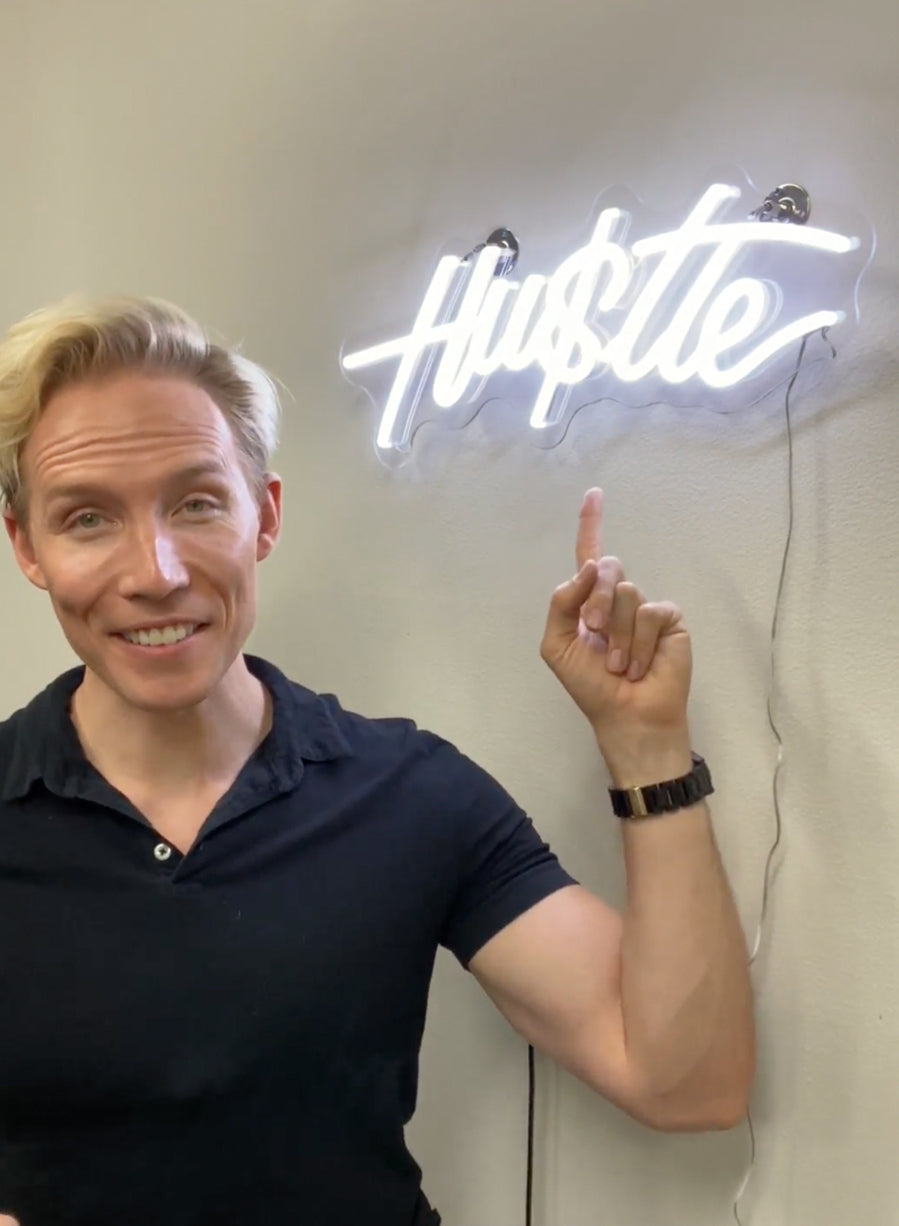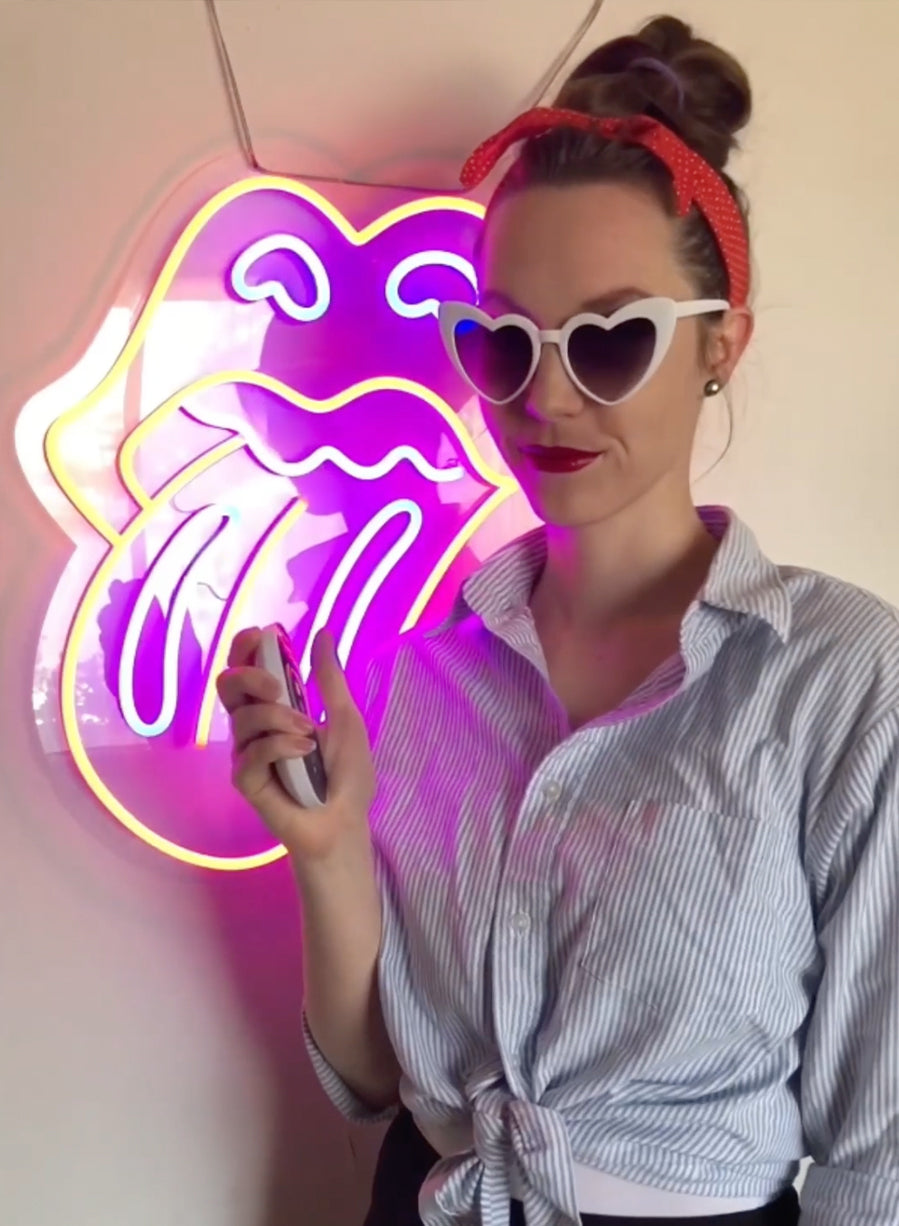 FAQs
What are the shipping costs?

Shipping is absolutely free on all orders.

How long will it take to receive my order?

Your sign is fully crafted in just 5 business days. Once shipped, you'll be able to enjoy your sign in just 3-5 business days.

How much is the dimmer remote?

The cost for the dimmer is $29. We provide a free dimmer on all orders above $300. We highly recommend getting the dimmer, as it will help you adjust the brightness of the sign to fit your mood.

How long do LED neon signs last?

LED neon lights tend to last a minimum of 50,000 hours. That is equivalent to 14 years if you turn on any LED neon sign for 10 hours per day. This lifespan is 3.5 times longer than traditional gas neon signs. Normally, if there is a problem it's usually the transformer that fails, however these are replaceable items and we can supply replacements if necessary, and if within the warranty period.

Where is Neon Ferry located?

Our HQ is located in Houston, Texas.